The FTS Smart Stack
Full control of the Internet stack is an essential part of any business's success. Today's customers use a myriad of mission-critical Internet applications, ranging from VoIP to VPN, streaming, and other services that require a rock-solid connection with stable uplink and downlink speeds and absolute security.
When a problem on the network arises, debugging a traditional ISP connection is both cumbersome and expensive. Even if you have an experienced IT team, they can only see the network performance up to the company router or firewall. On the other side, the traditional service provider only provides a dummy connectivity and is completely hands off on monitoring and debugging your connection. Any attempt to solve the problem leads to many hours, if not days, of phone calls with different customer service teams, service tickets, and huge losses in productivity. These are the indirect high costs associated with traditional Internet and telecom services.
FTS Broadband realized this problem long time ago. Instead of providing a dummy Internet connection and charging extra for each essential service, our experienced engineers designed and created a service stack that perfectly combines IT network, IP security, service stability and Internet service as a complete solution for our customer.
Hover over each stack to learn more:
FTS's smart service stack technology is a revolutionary breakthrough in Internet solutions. With our highly sophisticated security and monitoring at all levels, we solve many problems before customers even notice them. This is why we have many times less downtime than our competitors, and most of our customers never switch their service after trying us.
How do we deliver this stack? With our patented network infrastructure.
FTS Network Infrastructure
Mouseover to learn more.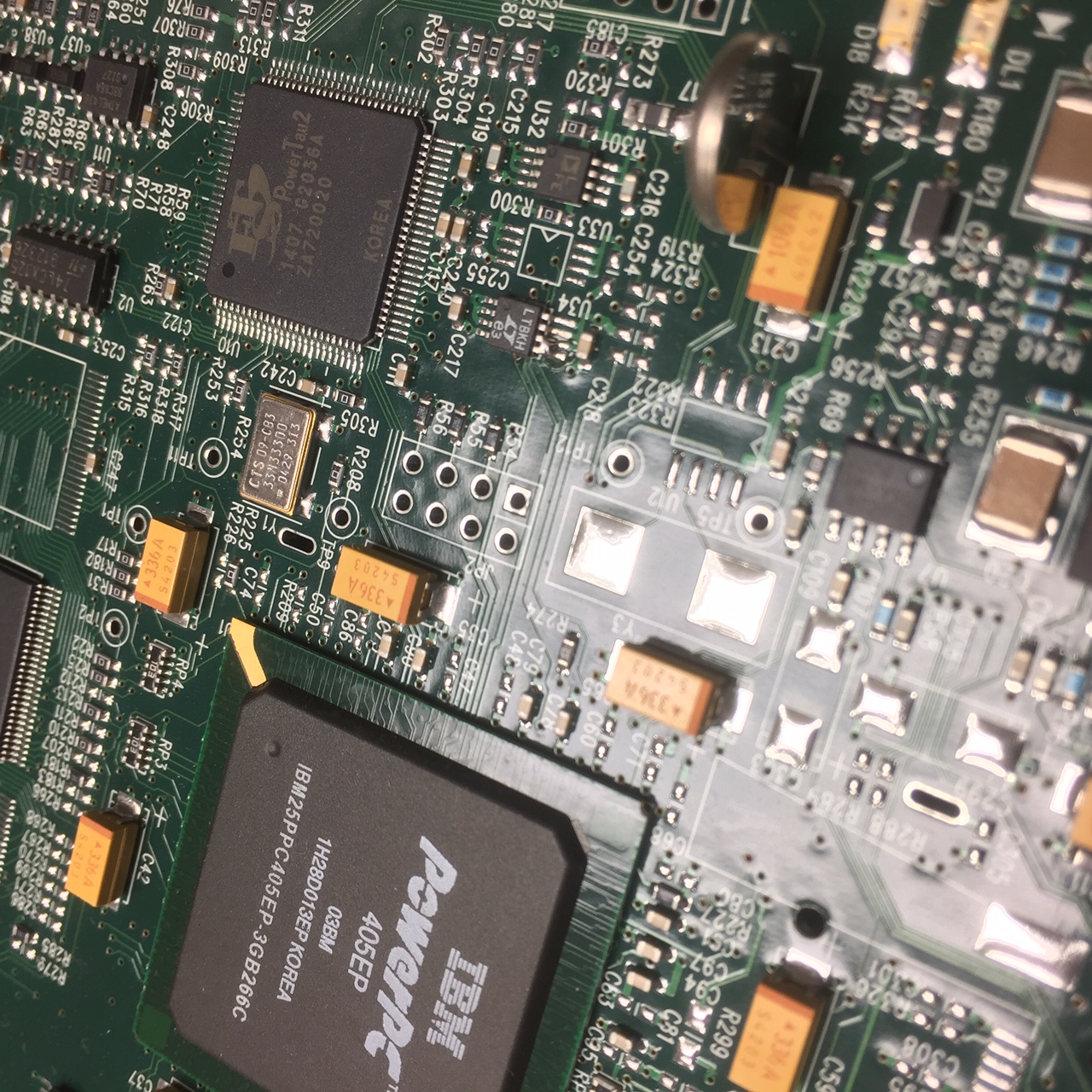 Solid Technology, Solid Service Promise
Our customers know that we deliver—see the difference for yourself.
Do you know where your Internet and telecom is coming from? Unlike resellers using third party connections, our circuit and service are fully owned managed in-house with reliability and performance in mind. Our carrier class network is built to operate in the most extreme weather conditions. With our proprietary technology, FTS delivers service with quality and performance that far outperforms the competition.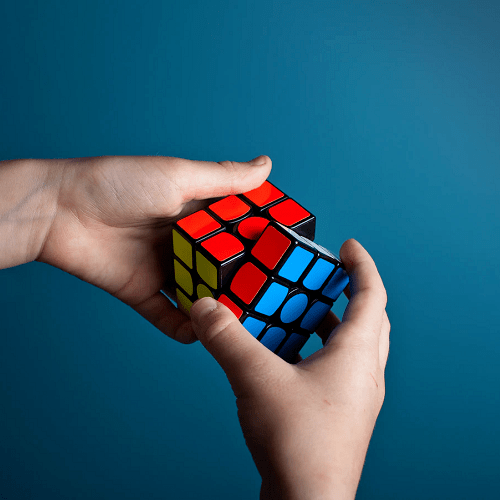 High Quality Integrated Solution
FTS is no ordinary ISP that stops at the jack in your wall. We're your one-stop ISP, IT, and VoIP solution provider.
Our service gives you a full, long-term solution for your business. We control, manage, and monitor your system connection without intruding on your privacy to provide the best value possible at an affordable price. Once you sign with FTS, no need to worry over your service. We do all the work behind the scenes, so you can do yours.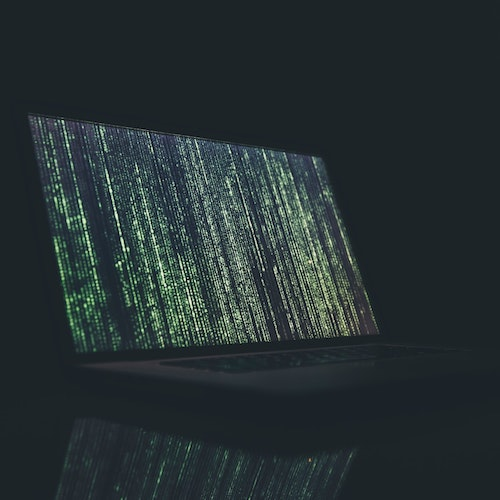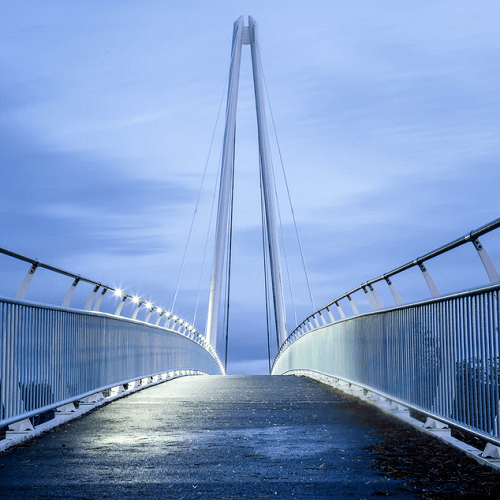 Fully Dedicated End-to-End Connection
No more service interruptions and slowness at crucial times—give your service the exclusivity it deserves.
You wouldn't share important office space, so why share your Internet? Many ISPs rebrand residential services for businesses, causing you to share your connection with many other businesses and residences. FTS's business-only fiber optic and microwave network provides a dedicated, symmetrical connection that will meet all specs for your crucial online applications. When you buy bandwidth from us, know that it's guaranteed.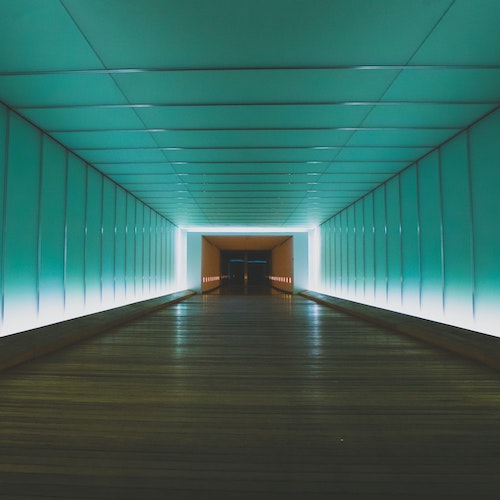 Easy Instant Upgrade
Growing your business or hosting an event? Call us and we'll upgrade your bandwidth within minutes!
Because of our fully managed and integrated service, we're able to make changes to your telecom and Internet service before you even hang up the phone. No longer do you need to wait for days for your service to be changed. We're able to work with whatever system you have, and upgrade whatever you'd like. Got an old security system or phone system you want to keep? No problem, we can make it work!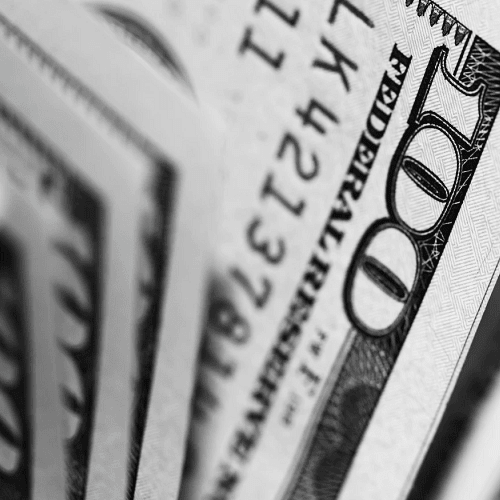 Great True Value, No Hidden Costs
Full service ISP + VoIP + IT + security, all for one low price
When you get service from us at competitive ISP prices, you're getting the full suite of smart solutions for free. Our services have flexible pricing and bundled packages to fit any business situation. With the much lower downtime and lightning-quick customer service, our value is much greater than the sticker tag.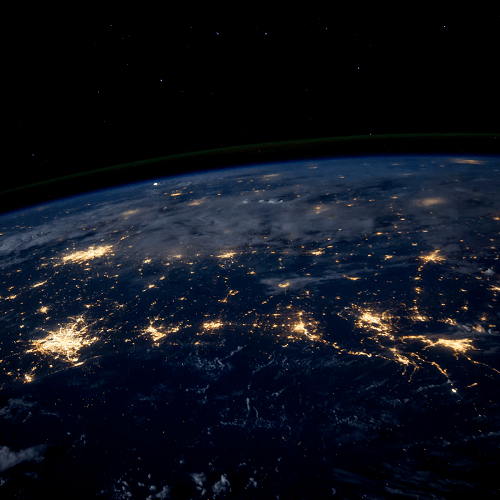 Smart Broadband
True connection speeds of 5Mbps-10Gbps, guaranteed.
Low Latency - Our connection is designed to provide you a low latency connection that allows your system to be more stable.
High stability, Your internet service is dedicated; you will always have the bandwidth you paid for 24/7
can service commercial locations that are otherwise limited to only copper lines
dedicated, symmetrical connection performs best and meets specs of software manufacturers for online applications
Capable of design, build, setup, service and protect any custom solution
Easy and fast installation - service installed and ready within one week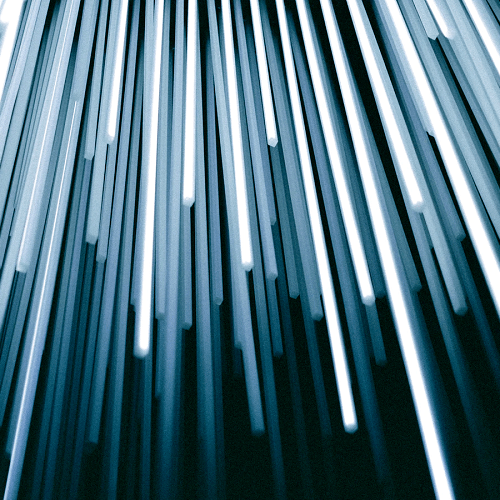 seamless service transfer without downtime
animation old infrastructure to new
slider thing
installation set up parallel to customer's current service makes transparent switchover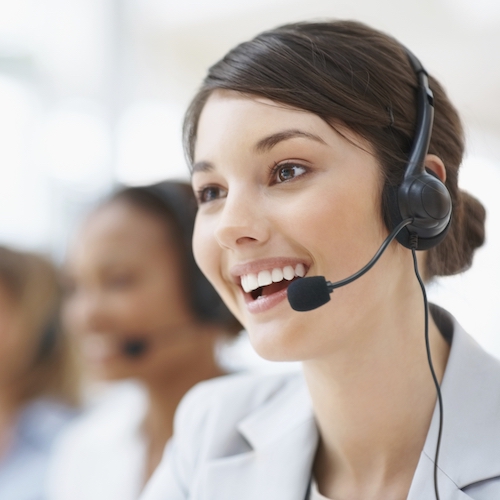 Smart VoIP- Customization to our customers success
Standard VoIP features supported, including call forwarding, conference, IVR, paging, Voicemail, music on hold, call queue, and etc.
phone system features customization to industry specific
provide cost effective options for fax, efax and back up alarm lines
customized service packages include flexible minute bundles for Local, Long Distance, 800 and International Rates
Service compatible with all phone hardware, traditional or IP - PBX, PRI, SIP, VoIP
provide new phone system, all wiring and network set up for new location or move
Medical VM system service
VM paging and emailing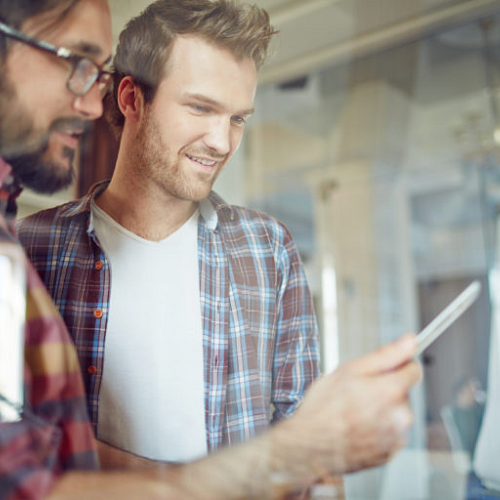 professional customer / technical support
professional customer / technical support from engineering / not call centers
Technical issues are resolved by our tech team in real-time manner.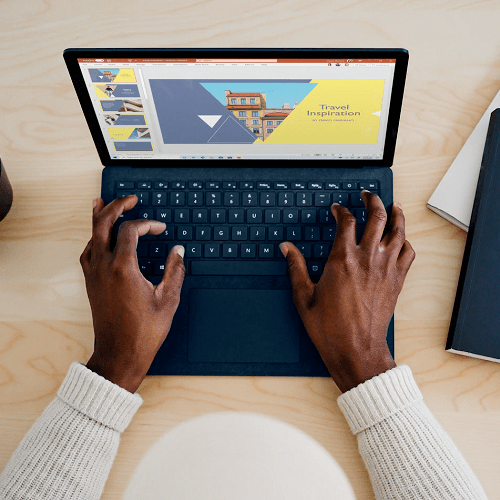 Service extension
Provide video conferencing solutions including equipment and high quality connection
VPN and remote work from home
Remote home office integration with office phone system
Small to Large event servine covers attendee 5000
Movie and TV shooting bandwidth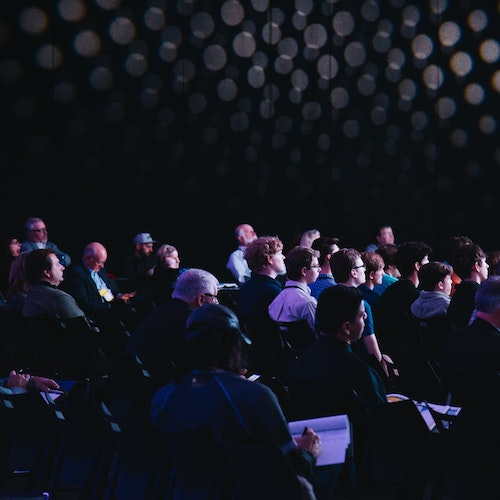 Broadband for Events
Looking to find a provider that can supply you an internet connection for your event? Look no further. We have many years of experience servicing events in the Los Angeles area, such as Oscars, Emmys, events for ABC, CBS, HBO, SAG, NBC, and movies and shoots. We deploy centrally managed access points over the event area to ensure full coverage and optimal network performance.