We're FTS Broadband, provider of Internet and telecom solutions to the Greater Los Angeles area for over 19 years.
We know the problems of traditional telecom VoIP providers: bad quality audio, limited features, costly plans, and impossible-to-reach customer support.
We're different. We've solved all of these problems with our high quality integrated broadband and telecom solution and rich features.
Smart Broadband
The right size and solution, built just for you and your business.
Enterprise-Grade Internet
Dedicated backbone that's not shared with others--always get the speed you paid for.
Smart Hosted VoIP
High-quality, feature-rich telecom for small to medium businesses. We'll work with your existing equipment or upgrade your phones.
Why Choose FTS
FTS is

rock-solid

like no other service.

With our patented technology and dedicated service, we have at least 10 times less downtime than our competitors. Our bandwidth stability is much better than shared network.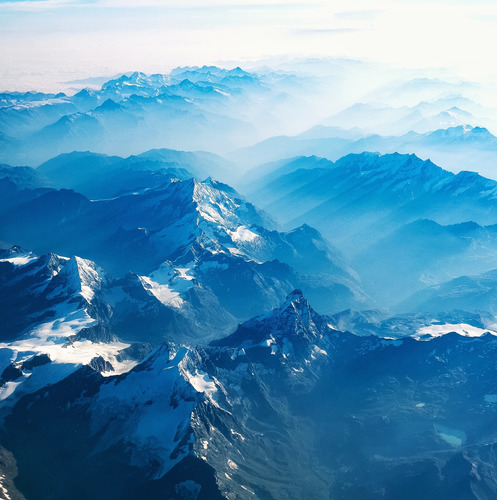 Ever wonder why your Internet seems much slower than your quoted speed? Traditional telecom and broadband providers distribute their uplink bandwidth among all of their business and residential customers, so your link has to compete with thousands of others.
Enter FTS Broadband. Built for businesses in mind, we give you a direct link to the Internet backbone, speed always guaranteeed.
---
Our Customer Service Advantage
Are you frustrated by hours of on-hold music and being passed between different help desks like a hot potato? With FTS, you speak to a real expert in seconds who helps you through the entire process, until the problem is resolved. No wonder that our response and problem-solving times are many times faster than other ISPs.
Customer service call response time

Outage problem solving time

---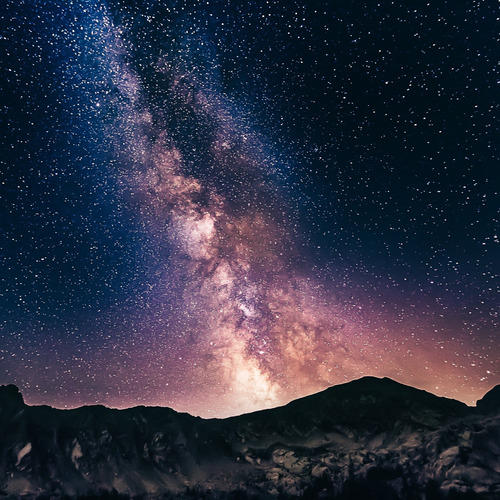 Total solution fit to your business.
Our team assesses your current Internet and phone status and works with you personally to refresh and re-align your strategy. We identify technology needs and selections to fit your organization's short- and long-term mission and vision. We oversee implementation with our professional engineers and continually monitor ongoing performance.
---
Smart Broadband
We know you have must-succeed applications. We can provide your business with a single high reliable connection or multiple redundancy connections, depending on your needs, and advanced network monitoring around-the-clock.
Get a Quote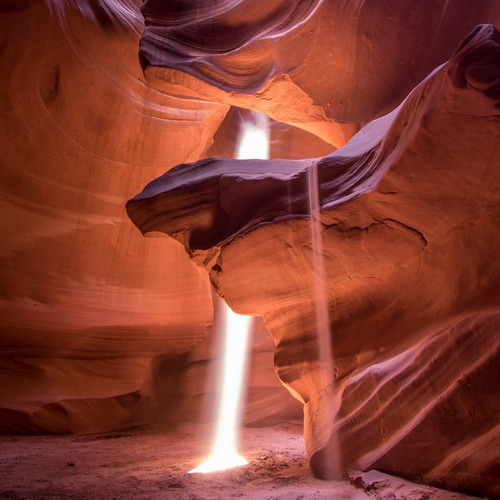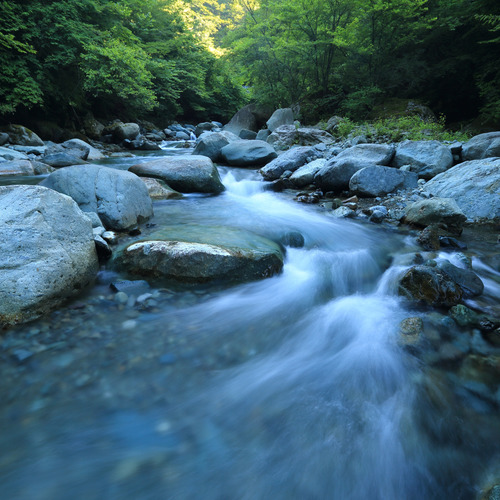 Smart Hosted VoIP
Our VoIP telecom service can be completely integrated with our broadband or your existing service. No more dropped calls or fuzziness - you can hear the difference in our crisp, clear audio immediately. FTS's VoIP service offers not only a substantial saving to your monthly phone bill, but a host of rich included features unattainable by traditional telecom without additional fees, such as music on hold, call forwarding, advanced voice mail, and much more. You keep all of your current phone numbers. Either stay with your current phones, or we can provide VoIP phones with multiple lines and advanced features.
Get a Quote
Contact Us
Have any questions? Want to get a quote for your business needs? Please contact us directly using this form, and our team will get back to you as soon as possible.
350 S Crenshaw Blvd. Suite #A201, Torrance, CA 90503

+1 (310) 787-7228

info@ftsbroadband.com